Past records - Interior design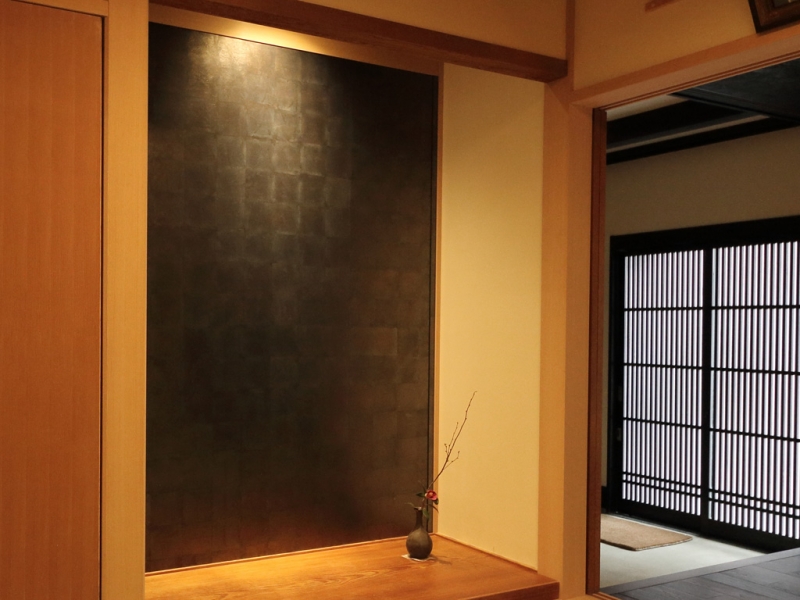 Put metal leaves and paint anywhere!
Foil is a very delicate material, its brightness and texture changing depending on the construction method or the base material. Horikin Ltd. provides reliable processing and production techniques based on knowledge and achievements obtained by working on many cultural properties and famous craft works and interior decorations.
Private house in Tokyo
Jwelly shop in Kyoto
Black leaf( burnt silver)
Shop interior in a departmentstore in Osaka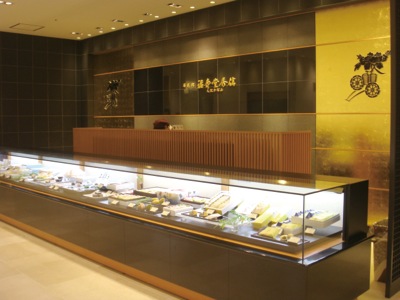 Building exterior in Kumamoto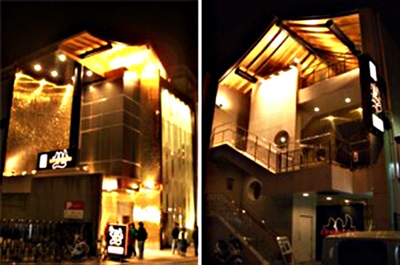 Shop sign (Horikin) in Kyoto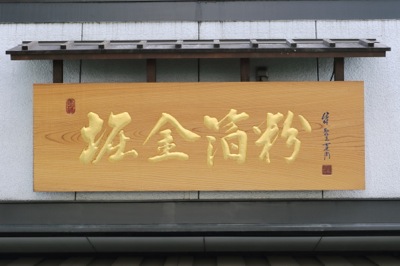 KOGANE leaf(24K)
No top coating
[Open] 8:45~17:00 [Closed] weekends, and holidays