Wallpaper - Gold patterned plastic cloth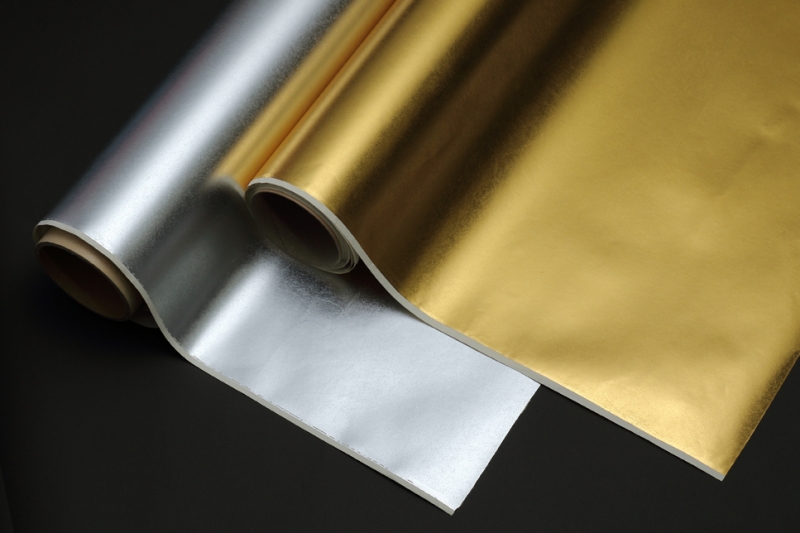 The subtle brilliance of the genuine gold leaf stamping
Brilliant plastic sheets specially developed with golden patterns. Born from the needs to provide low-cost and easy to apply coating close to genuine golden brilliance for religious artefacts. Its outstanding quality, tested under the supervision of genuine gold maker, has received favorable reviews from several types of industry throughout Japan.
Gold patterned plastic cloth
Characteristics
By using a special pressing method and aluminium vaporisation to recreate the brilliance of the gold patterns, we managed to produce a product close to the original.
No wrinkles
Low cost - Quick delivery
Effortless maintenance
Weather proof
Standard
SHIN-KIN HIRAOSHI Plastic cloth Gold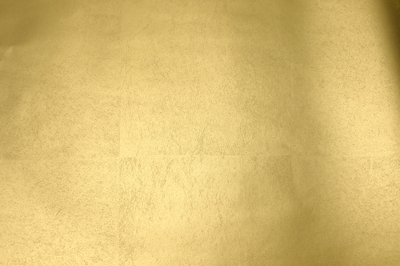 Roll size
945mm×10m
Leaf size
135mm×135mm
SHIN-GIN HIRAOSHI Plastic cloth Silver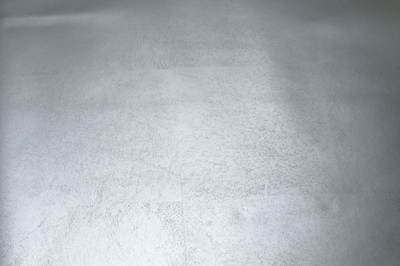 Roll size
945mm×10m
Leaf size
135mm×135mm
Gold leaf +Cloth made of WASHI(TORINOKO)
Characteristics
TORINOKO is made by craftmen. They put goldleaves one by one on the Japanese WASHI.
Made by the very hand of craftsmen, Tori no Ko is applied directly on traditional Japanese paper « washi ».
Gold leaf TORINOKO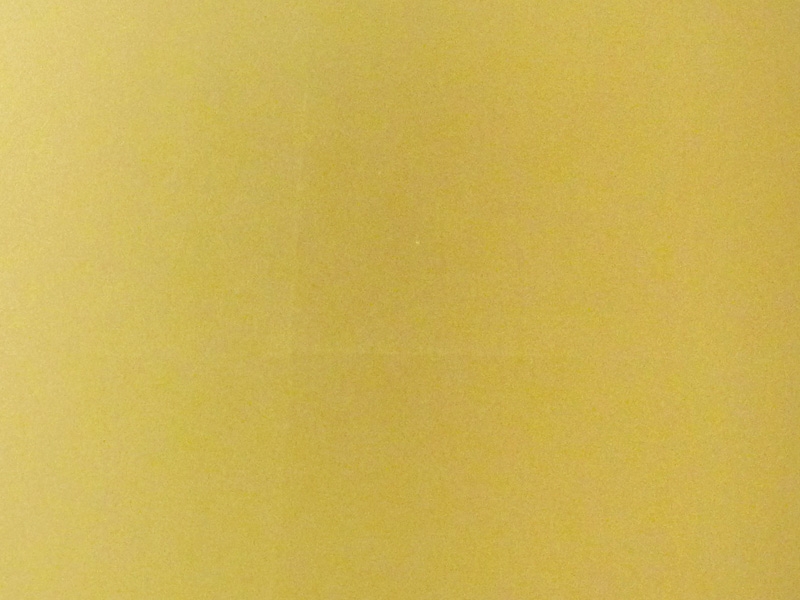 Roll
920mm×1,830mm
Leaf size
124mm×124mm
SHIN-KIN HIRAOSHI HANA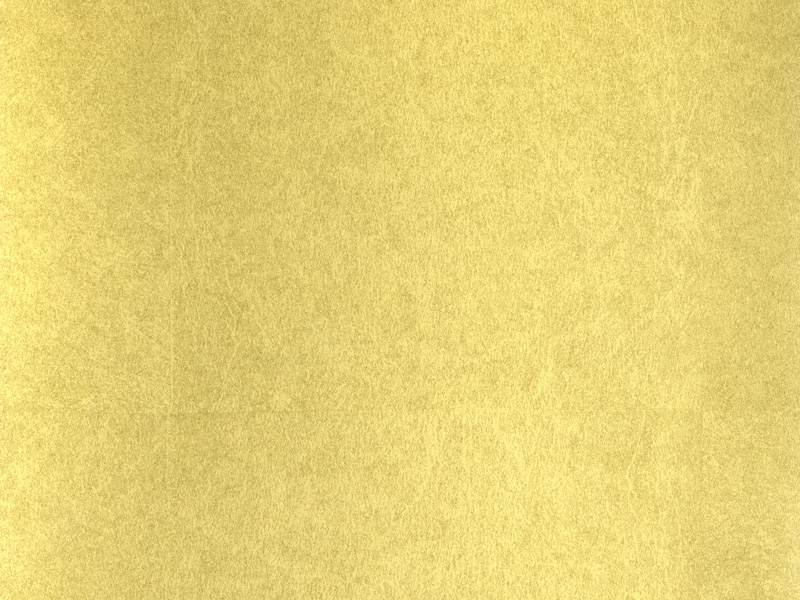 Roll size
945mm×26m
Leaf size
135mm×135mm
KESHI- HONKIN HIRAOSHI HANA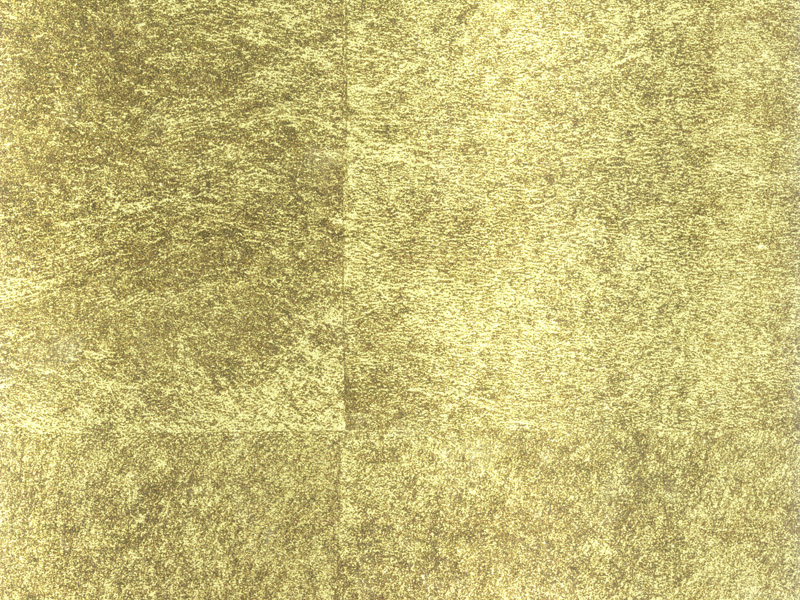 Roll size
945mm×26m
Leaf size
135mm×135mm
SHIN-GIN HIRAOSHI HANA SIlver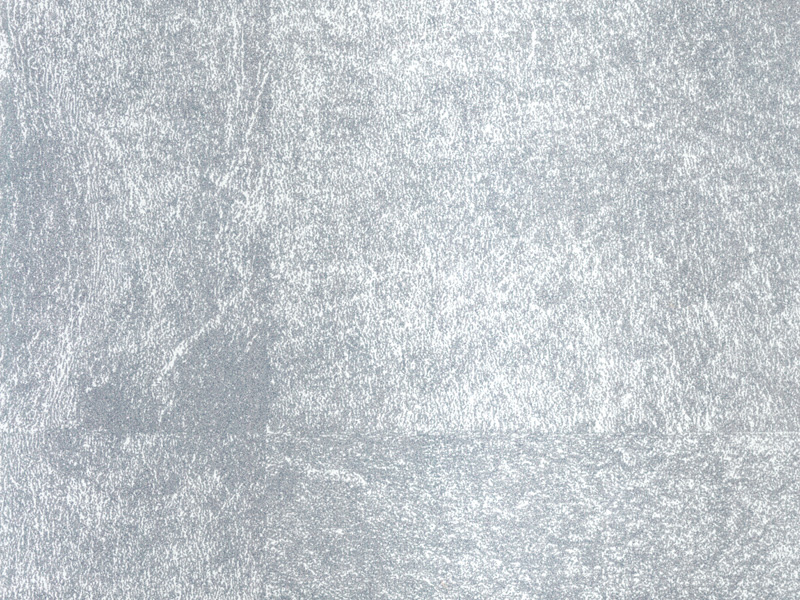 Roll size
945mm×26m
Leaf size
135mm×135mm
[Open] 8:45~17:00 [Closed] weekends, and holidays