Silver leaves are not harmful for health.Our silver leaves underwent a very strict and trustful quality control.
Silver leaf for food
The perfect product to colour your table and your plates by adding a Japanese touch to your cuisine.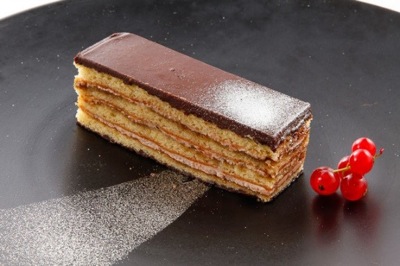 Silver leaf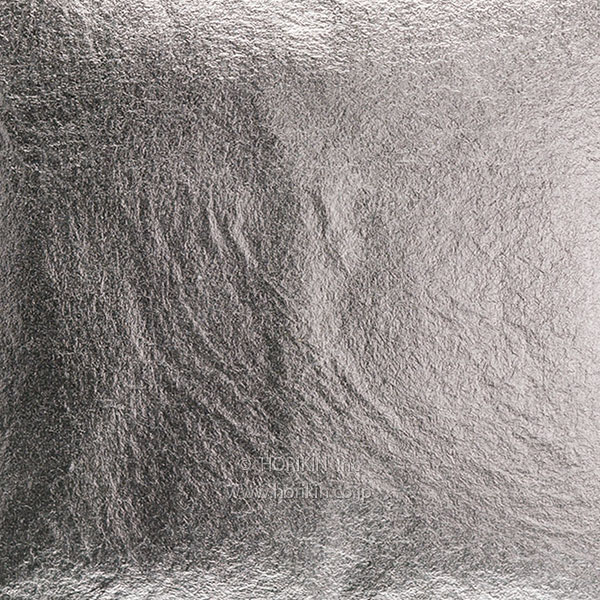 size:127mm*127mm
100sheets
Silver leaf flakes for medicines
Since the 1900's, gold leaves have been used as coating to prevent from moisture and mould; a wisdom that continues to live on presently. Pills coated with gold leaves are adequate for long term preservation.